Let me show you it.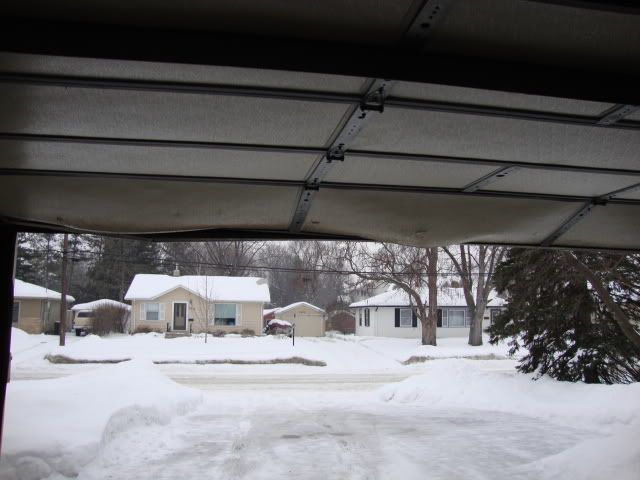 Looks to me like something is missing here?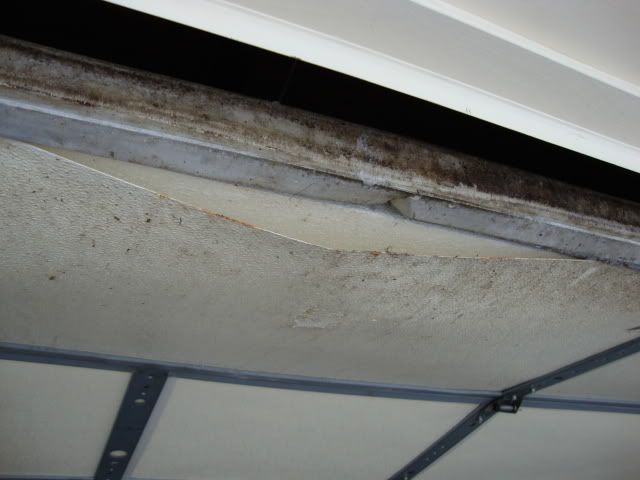 Just ignore the light fixture here.



And for those of you NOT following along over on
twin_cities, Sean was in a Big Hurry this morning and didn't make sure the garage door was all the way up before he started backing out (or possibly it went up and then went back down, since it does that sometimes when it's cold out). No word yet on the state of The Tank, but I am pretty curious to get a look at that. This is an attached garage, and it happens to be attached to the room I'm sitting in, and as a consequence of having this GIANT OPEN DOOR RIGHT THERE WAH WAH, I'm cold!

ALL OF THIS BEFORE I EVEN HAD MY FIRST CUP OF COFFEE, WHAT A TRAVESTY.

EDIT EDIT EDIT: He says The Tank is fine, and I am going to go ahead and unlock this entry so I can start asking for some quotes.